Thinking of relocating? If so, you definitely want to check out this article. According to various source includingFortune and CNBC, here are the four most expensive states in which to live in the U.S.:
4. California

Who can resist having fun in the warm California sun? Everyone wants to be a star . . . or at least see some. Unfortunately, just to see one on the silver screen here in Hollywood will run you $14.33. That's the highest ticket price in the country.
Ya know why Rice-A-Roni is the San Francisco treat? Because that's all you can afford to eat when you are paying on average $3,200 just to rent an apartment there. Do you enjoy pizza? In Stockton, California you'll pay $13 for a 14-inch cheese pizza. "Netflix and chill" indeed.
If you visited the famous Golden Gate Bridge and you left your heart there, best carry on without it because to buy a home there will cost you–on average–$978,744. Go grocery shopping in the "Golden" State you will pay approximately $2.77 for half a gallon of milk and $11.33 for a T-bone steak. Your monthly energy bill could be $210.92 and a doctor's visit will cost you a sickening $125.52 per visit.
3. Delaware
You can't blame incumbent V.P. Joe Biden for being sad that it's over. When he goes home to Delaware, the prices might surprise him. The First State might not quite be first on the list but it's still quite costly.
In Wilmington, Delaware a house will cost you approximately $329,684. Groceries will grab you too. Buy a head of lettuce in Dover and it will run you $2.32–twice as much as in Denver, Colorado. You'll pay $2.28 for a half gallon of milk and $11.25 for a T-bone steak.
Your monthly energy bill could cost you $206.57. That's about 30 percent higher than in Florida. You'd do well to stay healthy too as a doctor's visit will cost $88.33.
2. New York

"Start spreading the news, I'm leaving today . . ." Only, in this case, he might be leaving New York because it's too expensive to live there. The most expensive average home price in the U.S. can be found in Manhattan–$1,472,476. Seems too pricey considering how little the Native Americans wanted for it.
You may wish to grow your own maize since a single pound of hamburger is $6.00, a half a gallon of milk is $1.89 and a T-bone steak is $13.31. You'' "wonder" why a loaf of bread is $2.28. Your monthly energy bill will hit $249.15.
Think it's just Manhattan? Fuggedaboutit! Even in Buffalo, your monthly energy bill will run close to $170. Don't let those prices make you sick though because a doctor's visit could cost you $121.25. Those who own cars will have to hunt for good New York auto insurance rates, too.
1. Hawaii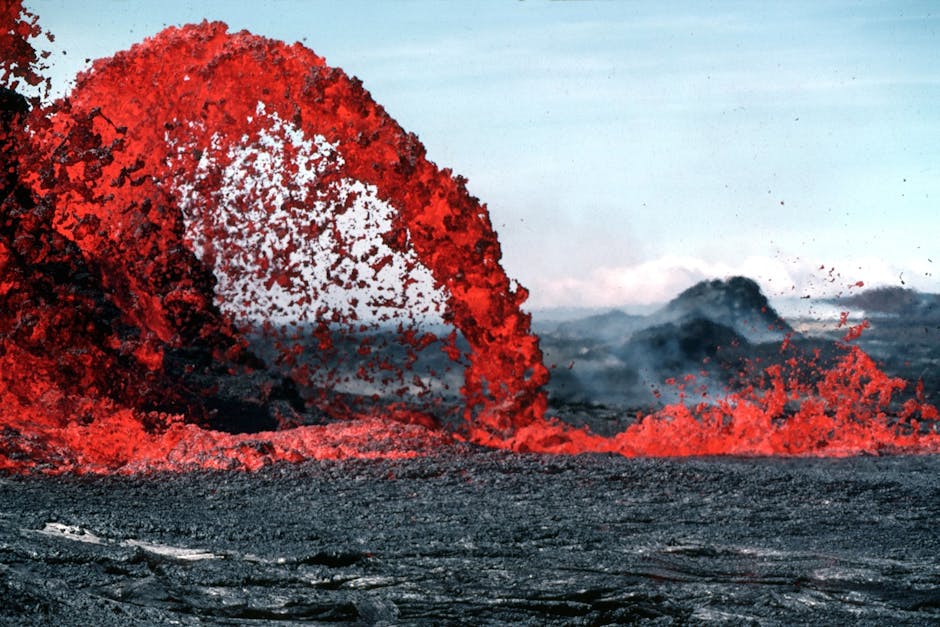 If you have ever been to Hawaii you would understand why some once questioned President Obama's background? If you were born there in the sun, sand, and scenery why would you ever want to leave, right?
Well, guess what? You need to have a presidential paycheck to live there now. On average, a house in Honolulu,Hawaii will cost you $925,922.
You might want to try the Gilligan's Island diet too because grocery prices will have you swimming for California. You'll crack when you have to dish out $4.00 for a dozen eggs, $3.85 for a half gallon of milk and $3.50 for a loaf of bread. A T-bone steak will cost you $11.77.
Your monthly energy bill will be about $504.25. A doctor's visit might have you wishing there were native witch doctors around because otherwise, you're going to fork out $504.25. Paradise costs.